Title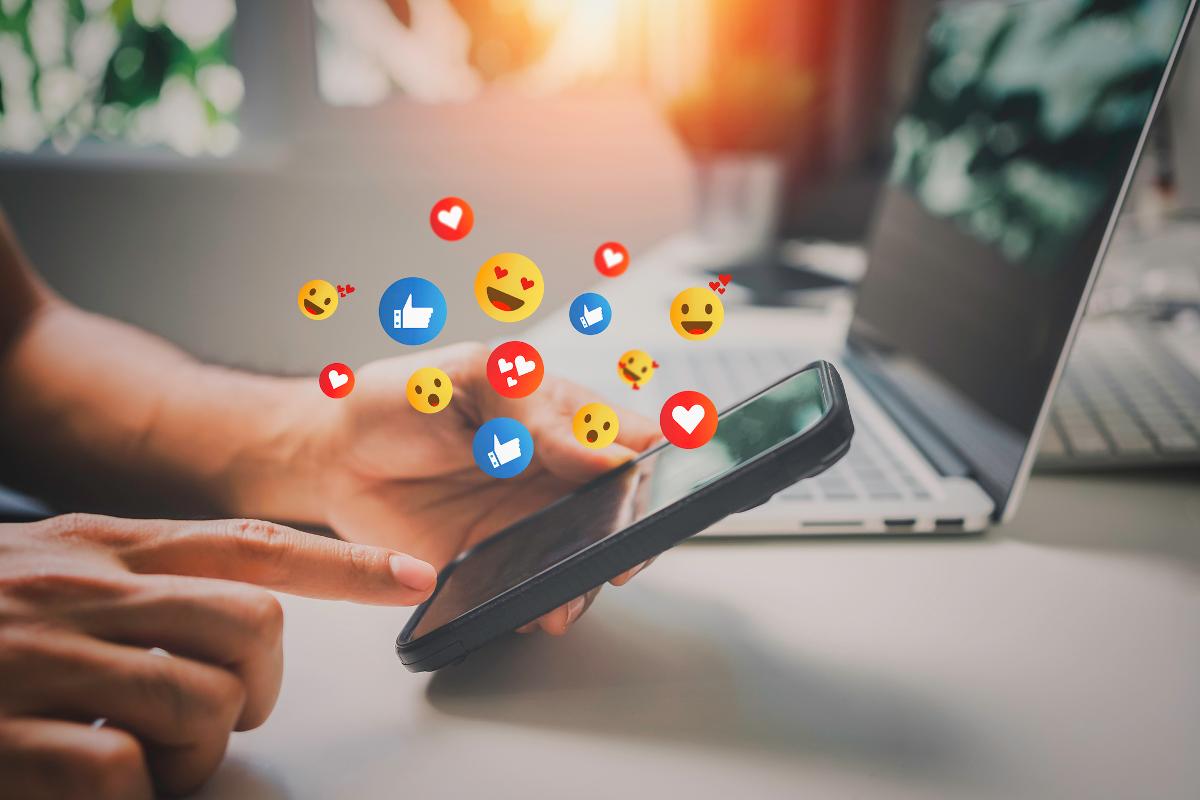 It's not just a celebration of cossacks, chocolate eggs and lamb. Above all, it is one of the holiest Christian holidays, based on the miracle.
For many people, Easter is a time to worship the work and sacrifice of the Son of God. Most often we associate this holiday with dyeing, swapping and cracking eggs for health, as no matter the age, each of us secretly hopes to become a "Borak", which is associated with success and prosperity for the coming year.
History:
Dating back more than 2,000 years, Easter commemorates the central event in the Christian church: the resurrection of Jesus Christ. For Christians, it is the fulfillment of the biblical prophecy of a messiah who rises from the dead and gives eternal life in heaven to those who believe in him.
In the past, traditional ritual bread was kneaded on the Bulgarian table. The first Easter cake was kneaded by a French baker in the 17th century, but it came to our country relatively late – only in the 1920s. The tradition of sweet bread first emerged in cities, replacing traditional bread (such as kolack, parmak, cravai), as it was a product of outside influences and urban culture.